Hi there,
My name is Meera. I am currently finishing my Nutrition and Food degree at Ryerson University.
Through this blog, I will be sharing evidence-based Nutrition information on some of the Hot Topics I hear on a daily basis at the Centre. For instance, Baby-Led Weaning (BLW), picky eaters, food textures are often conversation subjects between parents and caregivers of infants and toddlers.
Picky Eaters
To start off, let's acknowledge how different our children are. Some parents and caregivers may have no issues feeding their children, and to others that is something completely unheard off as their children may refuse anything laid in front of them. So what do parents do in such cases?
I would like to introduce you to Dietitians of Canada, this is a professional association of Registered Dietitians who's purpose is to advance health through food and nutrition. They have put together "Tips on Feeding Your Picky Toddler or Preschooler" which I will be summarizing in this Blog post.
Note that there is a shared responsibility between Parents/Caregivers and Child when feeding a child.
As the Parent/Caregiver, you would decide the What, Where & When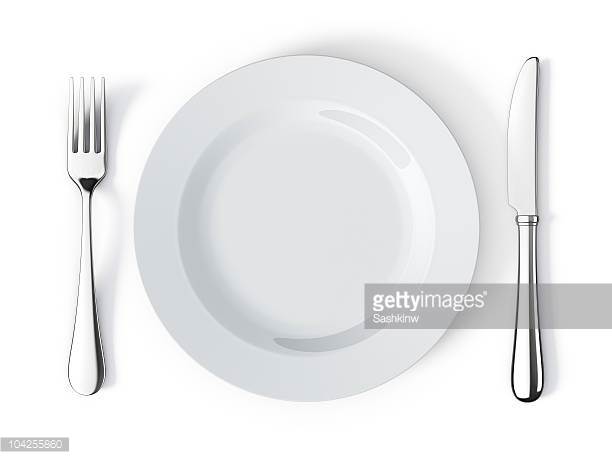 - Try to make one family meal because when you child watches you eat they learn to eat those foods too
- Include a variety of healthy foods
- Canada's Food Guide, recommends 4 servings of Fruits and Vegetables for children 2-3 years of age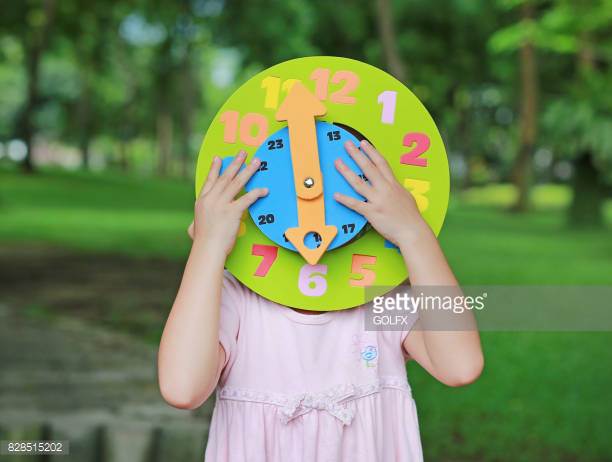 - Set meal times
- Kids more likely to come to the table being hungry and willing to try new foods
- Have 3 meals and 2-3 snacks at regular times. Offer water in between. Even a bit of milk, juice or some crackers can spoil their appetite.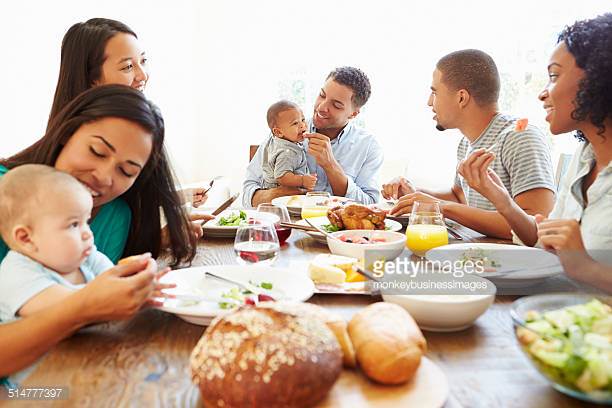 - Eating together is preferred. So that means Family Meal Tables
- Eating is a social process. Eating together helps your child learn healthy eating habits and is a time for you to a role model for healthy eating.
Your child will decide...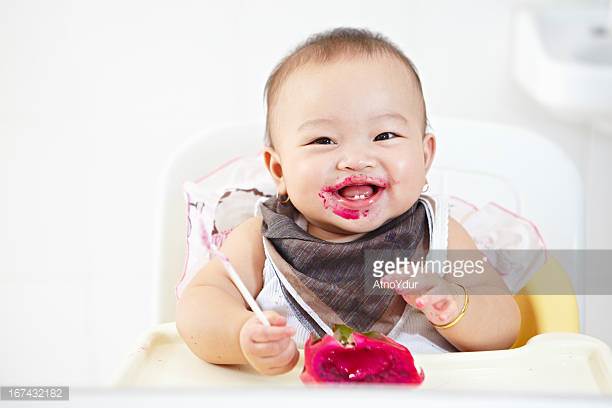 - Your child will tell you when he is full or hungry.
Other Tips from DC:
Include Children in the Meal-Prep work (growing, shopping, picking & cooking together)
children will become more open-minded to new foods
Include them in your trips to the Grocery Stores. This would be great exposure to foods in their whole state
We want children to get excited and want to come back to the meal table .. SO Keep meal times pleasant and relaxed
For example, let children eat with their fingers
Have children focus on eating
Seat them at the meal table in a high chair or booster seat
Avoid using phones, TV, computer, radios, toy to distract them
Kids do not eat well under pressure
Avoid praising, rewarding, tricking or punishing them for eating/not eating
Offer a variety of foods at each meal
Offer new foods in the presence of familiar foods
Try serving new foods in different ways. Change it up! Like Mashing or soft-boiling carrots, or grating them to put them in muffins or soups
Don't lose hope, DC says sometimes it takes 15 tastes before a child likes a new food
Reference
Dietitians of Canada. <PEN Handout/Tips for Feeding you Picky Toddlers and Preschoolers>. Practice-based Evidence in Nutrition [PEN] Knowledge Pathway <Population Health/Lifestyle>.<27 October 2014>. Available from :http://www.pennutrition.com. Access only by suscription. Free trials available.